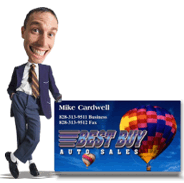 Best deal in town! 250 Free Full Color Business Cards on high gloss paper. Don't miss out! Offer expires soon. Shipping cost and other terms must be meet to receive this offer. Register today for complete details.
Your Information is safe with us!
Note: We respect your privacy; we will not share your information with anyone.

Registration Information: You can automatically register yourself to receive 250 free business cards by filling out and submitting this form.