Your Information is safe with us!
Note: We respect your privacy; we will not sell or rent your email address to anyone. The information submitted on this site is used so that the WC Publishing & Printing Co., Inc. team can better service your needs. We will respond to your inquiry within 24 hours.

"If running around town is not becoming to you then you should be coming to us!"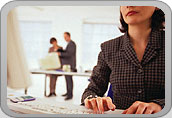 Email us: Brooke Brown
Office:336.794.4023 ◊ Fax:336.794.4025
Copyright © 2008 WC Publishing Co.